Blog
Explore Our Latest Blog Posts, News, and Articles.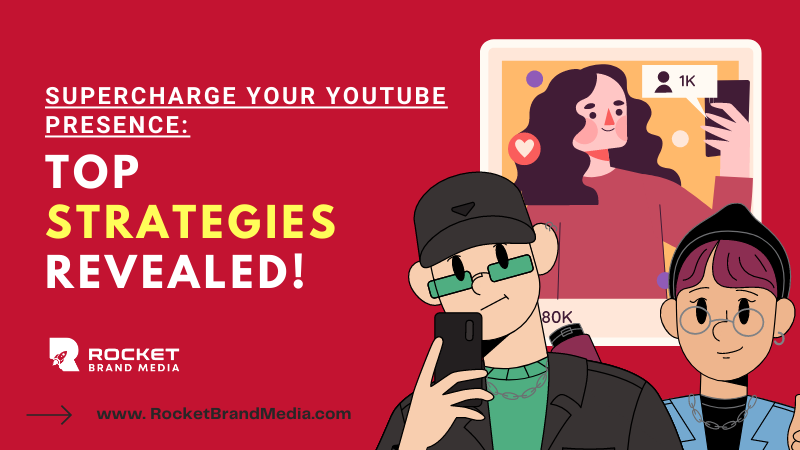 Supercharge Your YouTube Presence: Top Strategies Revealed!
In a world driven by digital content, YouTube stands out as the titan of video platforms. But as every content creator knows, building an engaged audience isn't as simple as uploading videos and hoping for the best. So, how do you transform your YouTube channel from a mere space into a booming digital powerhouse? Sit tight, because Rocket Brand Media is here to share the secrets.